Welcome to your new shopping benefit!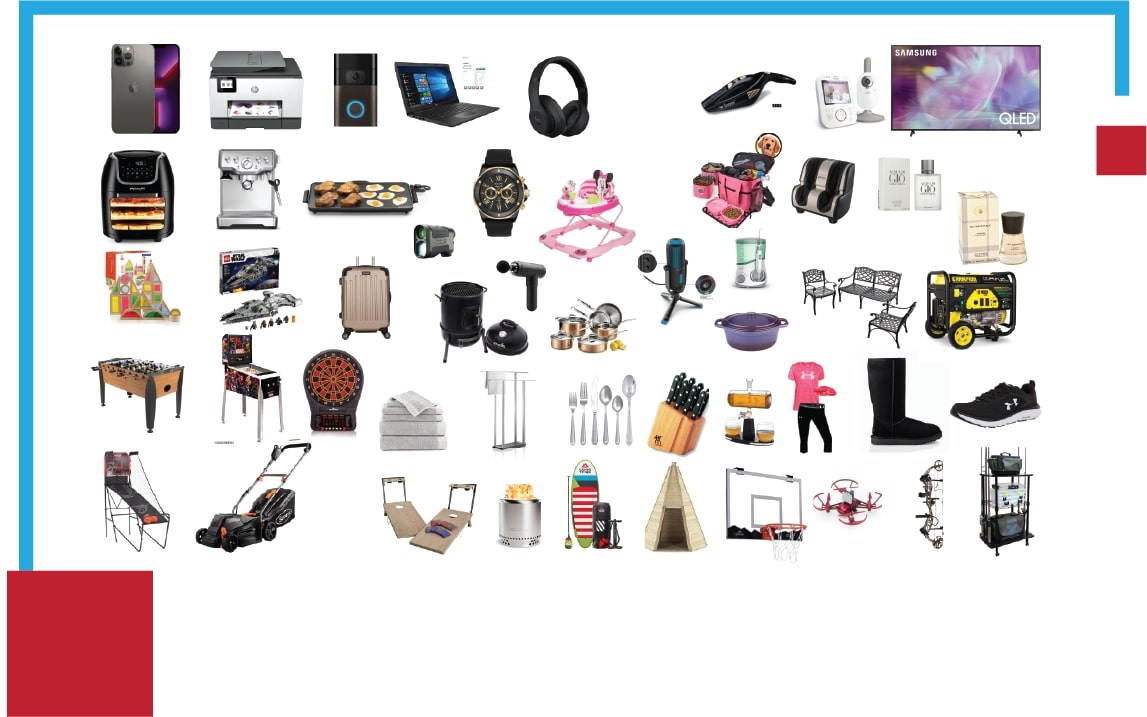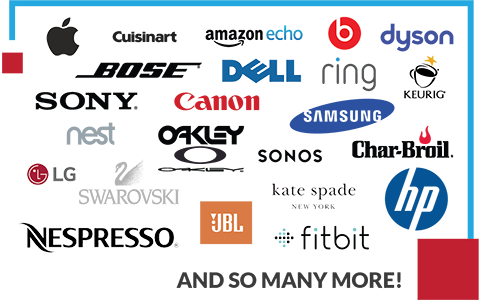 AARN Member Benefits partners with Square Deal Market to bring you the most convenient retail shopping in the voluntary benefits arena. Square Deal Market offers no obligation credit (up to $2500), free annual membership and more than 30,000 products for you, your family and your home.
Get the items you want and need now, but pay for them over time as payments are conveniently timed to your pay dates. Square Deal Market is a direct billing service and you will be able to see your available credit, loan balances and payments in real time!
As an additional benefit of being a member of the AARN, your $59.95 annual membership is now waived! So register now and enjoy our great assortment of products, flash sales, and member-only pricing.
Never pay interest or finance fees

No credit checks or credit applications

The program's standard $59.95 annual fee is completely waived for National Education Association members

Enjoy Flash Sales, Member-Only-Pricing & a massive assortment of top brands

Low payments are conveniently timed to your pay dates